RH Uncovered Horsham December 2023 Issue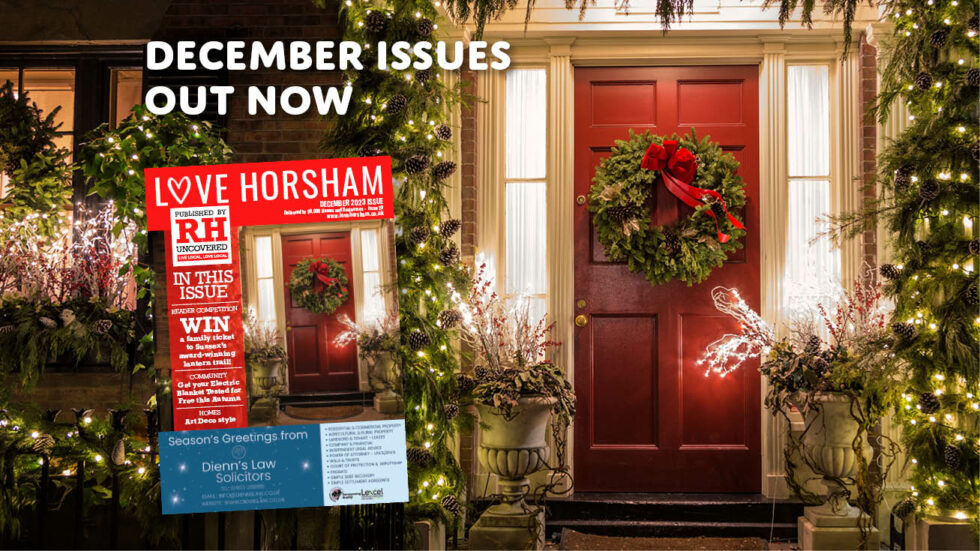 Each month 33,000 copies of RH Uncovered Horsham Edition are delivered by Dor-2-Dor (RH). 
Areas and villages delivered to are – Trafalgar, Denne, North Heath, Roffey, Forest, Southwater, Barnes Green, Slinfold, Partridge Green, Kilnwood Vale, Broadbridge Heath, Lower Beeding, Colegate, Faygate, Rusper, Warnham & Mannings Heath.
Postcode sectors – RH12-1, RH12-2, RH12-3, RH12-4, RH12-5, RH13-0, RH13-6, RH13-8, & RH13-9.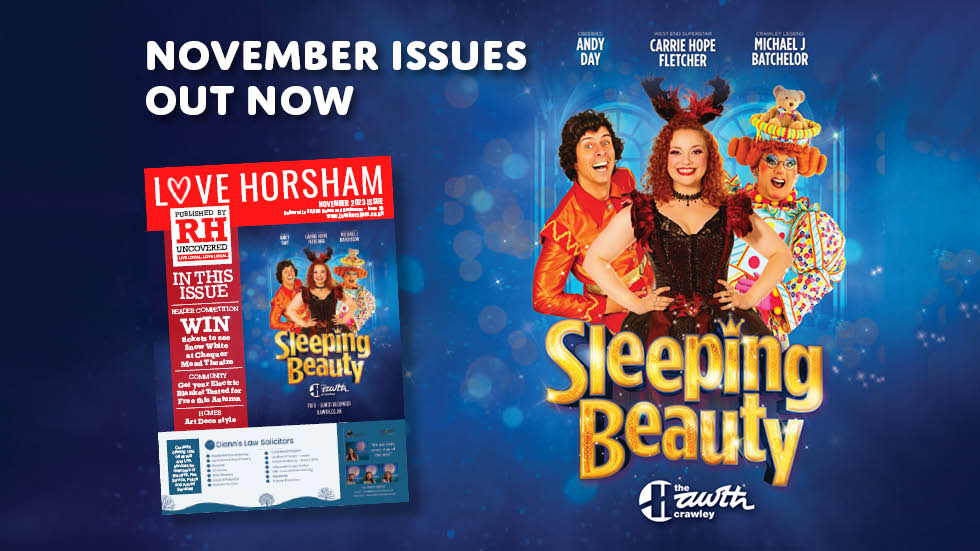 24 October 2023
Each month 33,000 copies of RH Uncovered Horsham Edition are delivered by Dor-2-Dor (RH).  Areas…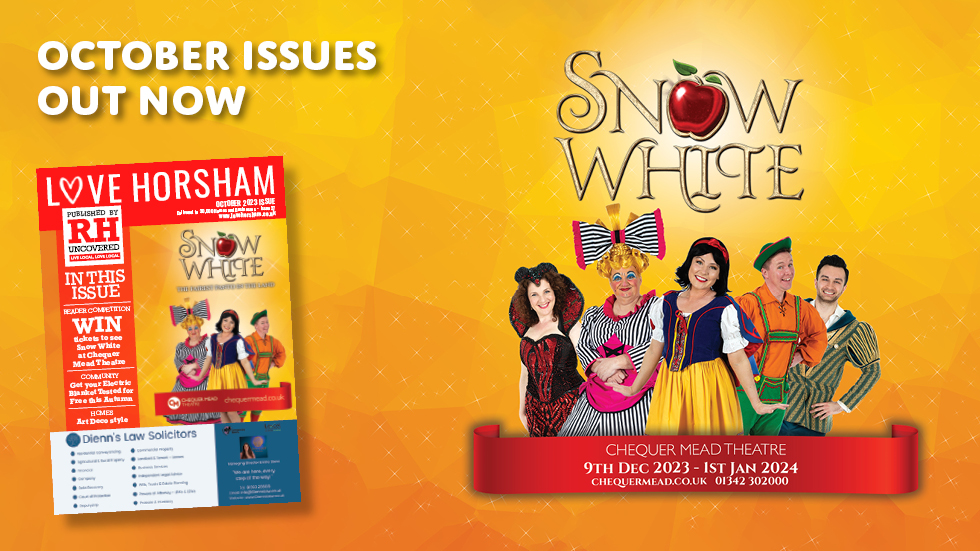 19 September 2023
Each month 30,450 copies of RH Uncovered Horsham Edition are delivered by Dor-2-Dor (RH).  Areas…