RH Uncovered Crawley East July 2023 Issue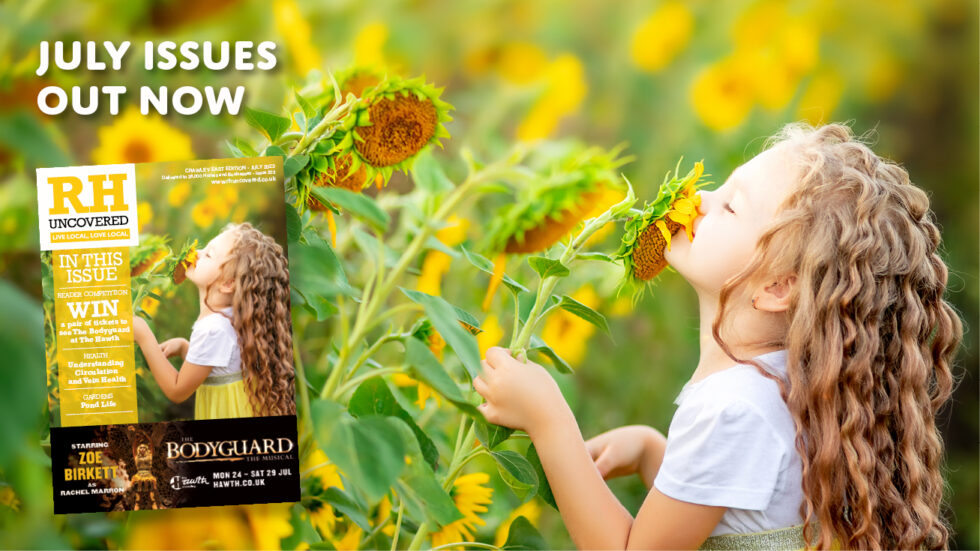 Each month 28,000 copies of RH Uncovered Crawley East Edition are delivered by Dor-2-Dor (RH). 
Areas and villages delivered to are – Copthorne, Crawley Down, Domewood, Rowfant, Turners Hill, Pound Hill, Worth, Maidenbower, Three Bridges, Northgate, Tilgate, Furnace Green and Crawley Town Centre.
Postcode sectors – RH10-1, RH10-3, RH10-4, RH10-4, RH10-5, RH10-6, RH10-7, RH10-8.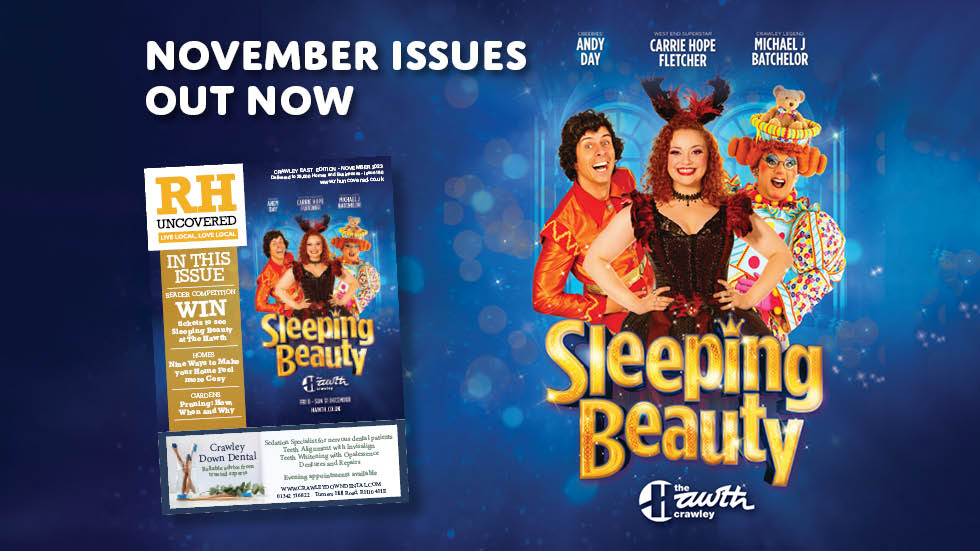 24 October 2023
Each month 28,000 copies of RH Uncovered Crawley East Edition are delivered by Dor-2-Dor (RH). …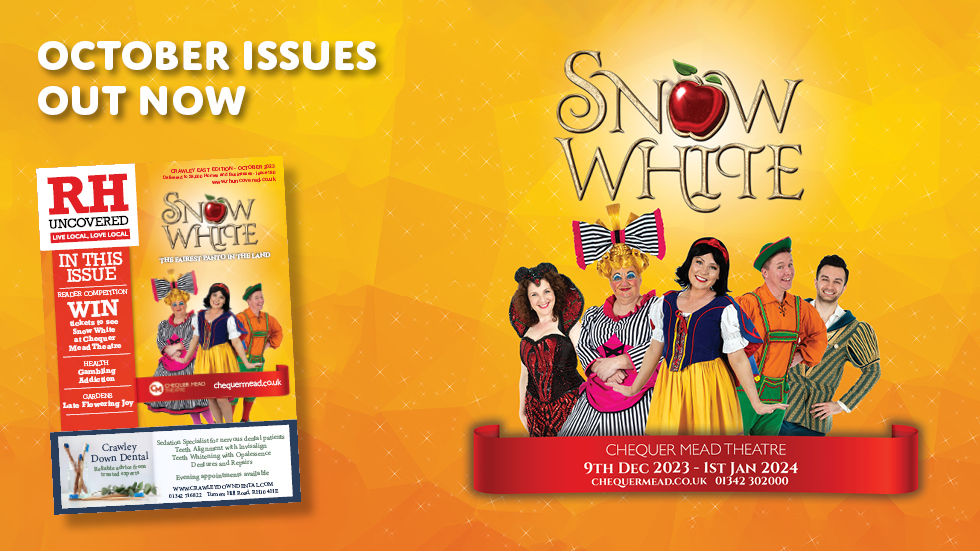 19 September 2023
Each month 28,000 copies of RH Uncovered Crawley East Edition are delivered by Dor-2-Dor (RH). …