How do you market your business in a recession?
The buying habits of a modern day consumer have changed a lot over the years and the recent COVID-19 pandemic means that consumer behaviour may change quickly and more frequently.
Putting aside COVID-19 and the recession for one moment, there is a lot more to marketing a business in the 2020's, than just placing an advert in the Yellow Pages and letting in run for 12 months.
Are you making sure you are offering potential customers an easy way to get in touch and make an enquiry?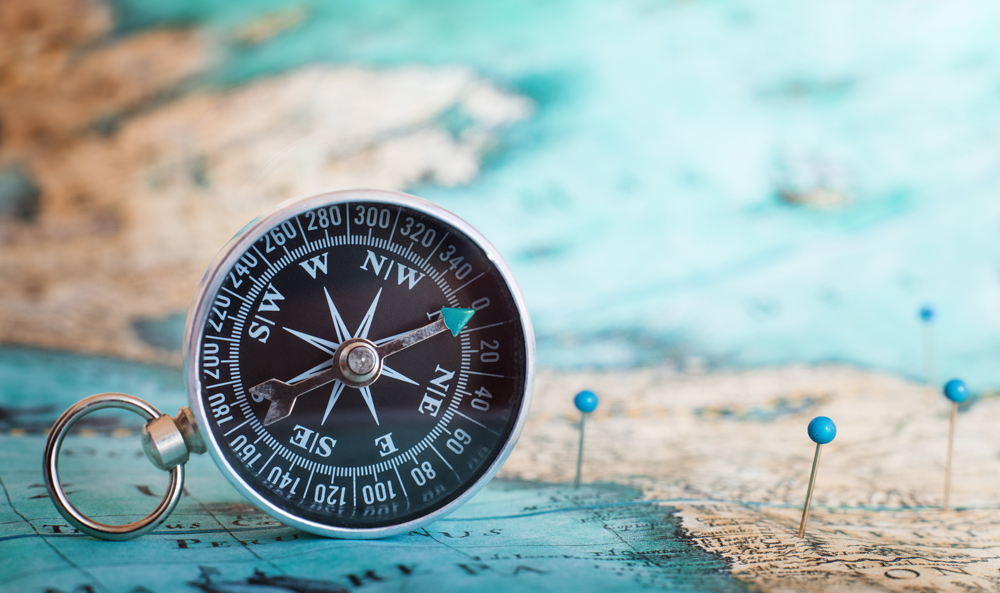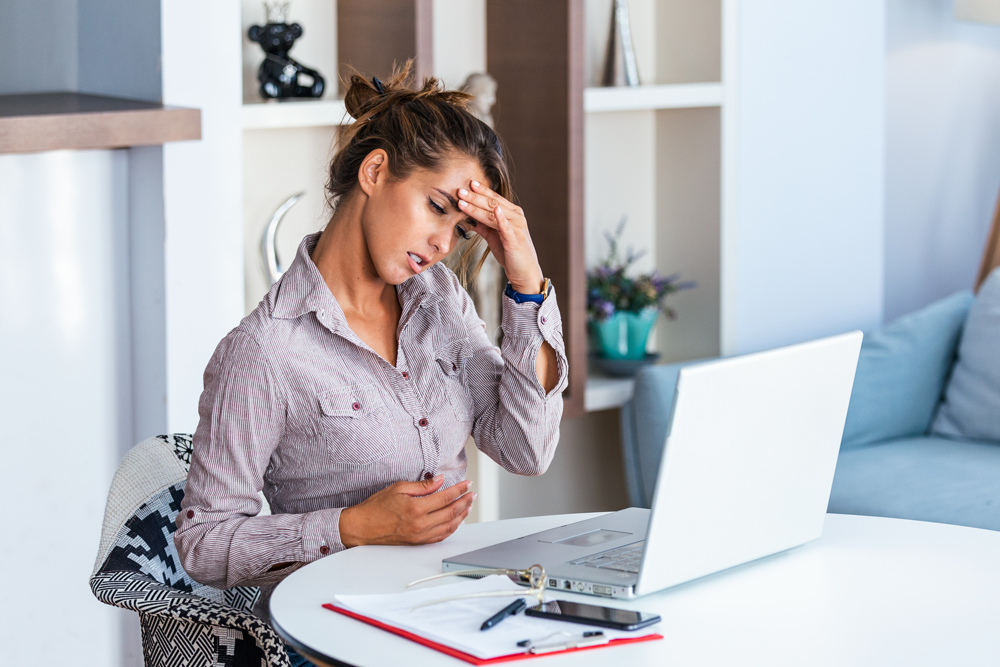 Improvements in web design and digital software have made many marketing activities accessible to the smallest business and it is now possible to track many parts of the campaigns you are running.  However, understanding where you should be putting your attention can be both confusing and daunting.
We are offering a FREE local marketing review for any local business that is unsure what marketing they need or what steps they need to take next during the recession?
To book your FREE marketing review, simply complete the short form on the following page and we'll schedule in a suitable time to talk to you about your business and your marketing needs.