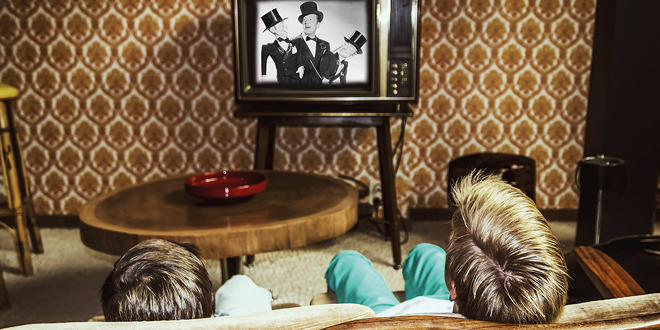 This month, RH History Uncovered looks back on the life of the legendary ventriloquist star of stage and screen, Ray Alan. Born 88 years-ago, the popular performer who lived in Reigate, entertained generations most notably with the puppet Lord Charles the puppet duo of Tich and Quakers.
Born in South London in 1930, Ray Alan's TV career would go on to stretch for more than three decades. He got his first taste of performing at a young age – at just five, he took part in a talent show held at his local cinema.
In his teens Ray started to use his crowd-pleasing talents to great effect as he started entertaining at parties which featured his ventriloquism acts and him playing the ukulele. By his mid-20s Ray was touring the world and rubbed shoulders with legends Laurel and Hardy.
In an interview with the BBC in 2006 Ray said that the face of the Lord Charles puppet was in part based on Stan Laurel. Ray and Lord Charles would make their TV debut on the BBC show, The Good Old Days with the pair going on to make regular appearances on the show.
As well as The Good Old Days, the 1960s saw Ray appear on children's show, Tich and Quackers, which featured a small boy and his pet duck. Puppetry continued to play a strong role in Ray's career and he went on to create the popular character Ali Cat for Magic Circle as well as Mikki the Martian.
Ray would also receive acclaim for his penning of material for an array of stars of TV and radio of the 1960s, 1970s and 1980s including Tony Hancock, Dave Allen, and the popular TV shows including Morecambe and Wise and The Two Ronnies, often using the penname of Ray Whyberd.
As a guest, he appeared on many TV game shows and chat shows, including Celebrity Squares, Blankety Blank and The Des O'Connor Show. One of his most popular radio shows was the series The Impressionists for BBC Radio 2, he guested in 1974 and 1975, and hosted the show from 1980 to 1988.
Ray would appear in cabaret all over the world and US TV appearances helped him to earn a place in American consciousness and in doing so, a place at Bob Hope's birthday show in 1985 at the Lyric Theatre in London. Broadcast to commemorate the great comic's birthday both in the US and in the UK.
Ray's final stage appearance was in November 2008 when he performed at a charity event in Yorkshire. On May 24 2010, Ray passed away at his home in Reigate, his agent Peter Prichard said that Ray had 'passed away very suddenly'.
By Jacob White