Popular Mid Sussex Choir Welcomes New Conductor for 2019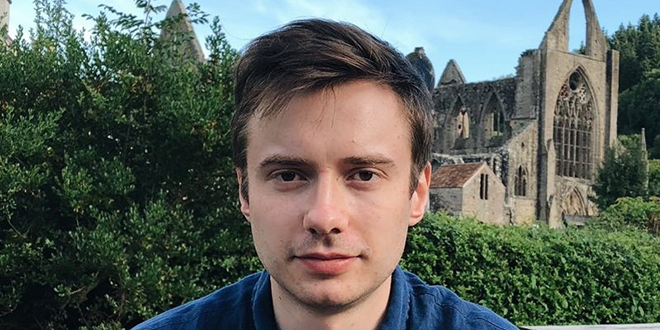 Popular Mid Sussex Choir Welcomes New Conductor for 2019
One of Mid Sussex's best-loved choirs has appointed a new director of music, Jack Thompson, ahead of the choir's first performance of 2019. Previous conductor, Alan Vincent, led his farewell concert with Sussex Chorus in December, with a performance of Handel's Messiah, earning a standing ovation.
Jack Thompson, an organist and music teacher at Ardingly College, was appointed following a process that included all choir members in the final decision. Singers were able to audition the shortlisted candidates through involvement in a rehearsal and were clear that Jack was their number one choice.
Jack said: "I was delighted to accept this exciting role with Sussex Chorus. This is a wonderful opportunity to use my experience, ideas and enthusiasm to take the choir into an exciting new era."
Aside from teaching at Ardingly College, Jack is director of music at St Mary's Church, Chelsea and has worked as a conductor at Oxford and Cambridge universities. His freelance work has involved him in projects with members of the BBC Singers, the Gabrieli Consort, Glyndebourne Chorus and The Sixteen.
The next concert will be a performance of Haydn's Creation this month on Saturday, March 23, at King's Church, Burgess Hill. For more information, visit: www.sussexchorus.org