Motorists & Residents Reminded Of Upcoming Closure Of M23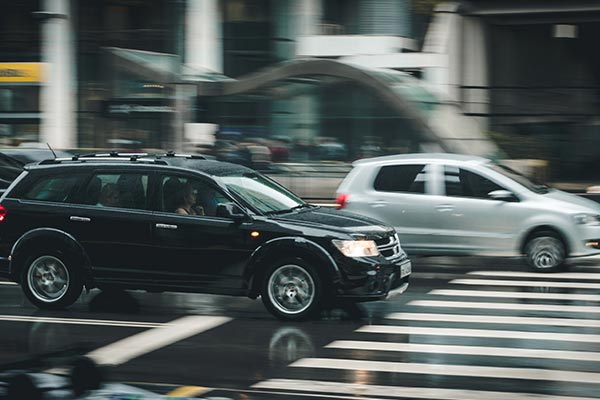 Motorists & Residents Reminded Of Upcoming Closure Of M23
Surrey and Sussex motorists and residents are being reminded of the closing of the M23 which will start tonight (Monday, October 14) for five nights northbound between Crawley, Gatwick and M25 as part of what contractor Kier has warned of as 'noisy activities' while the vital work is carried out.
The M23 will be closed northbound between Crawley, Gatwick Airport and the M25 for five nights with the motorway shut from 9.00pm to 5.00am on Monday, October 14 until Friday, October 18.
Motorists will be unable to access the carriageway between Junction 10 (Crawley) and Junction 8 (M25), as well as the slip roads at Junction 10 and Junction 9 northbound, with diversions in place.
For the M25, drivers can use the A264 Copthorne Road, the A22, before joining the M25 at Junction 6 (Godstone), for Gatwick, use the A2011 Crawley Avenue onto the A23 and then join Airport Way.
Closures will also be in place at Junction 9 (Gatwick), with lane one on the eastbound spur leading to a full closure of the northbound entry slip, the south quadrant of the roundabout will also be closed.
Those drivers affected can divert to the M25 by driving southbound to Junction 10 of the M23, before joining the A264 Copthorne Road, the A22 and before reaching the M25 Junction 6.
In a statement about the roadworks which are part of a Highways England project to upgrade the M23 to a Smart Motorway, contractor Kier explained: "We apologise for any disruption caused."