Leonardslee Lakes & Gardens Open In April
Leonardslee Lakes & Gardens Open In April
Described as the finest woodland gardens in England, Leonardslee Lakes and Gardens opens to the public in April following 18 months' extensive work on the Grade 1 listed gardens and onsite facilities – in one of the biggest UK garden restoration projects for nearly 30 years.
Closed to the public for eight years, the 240-acre estate previously attracted 50,000 visitors annually to see the outstanding displays of rhododendrons, azaleas, camellias, magnolias and bluebells, collected from all over the world from the early 1800s.
Set in a steep-sided valley, the estate offers visitors a unique combination of lakes, woodlands and parkland walks to enjoy, as well as a Pulham rock garden built in 1890, and a rare colony of wallabies and deer. There is a renowned dolls' house museum, which features the local village and its community in the Edwardian era, to 1/12 scale.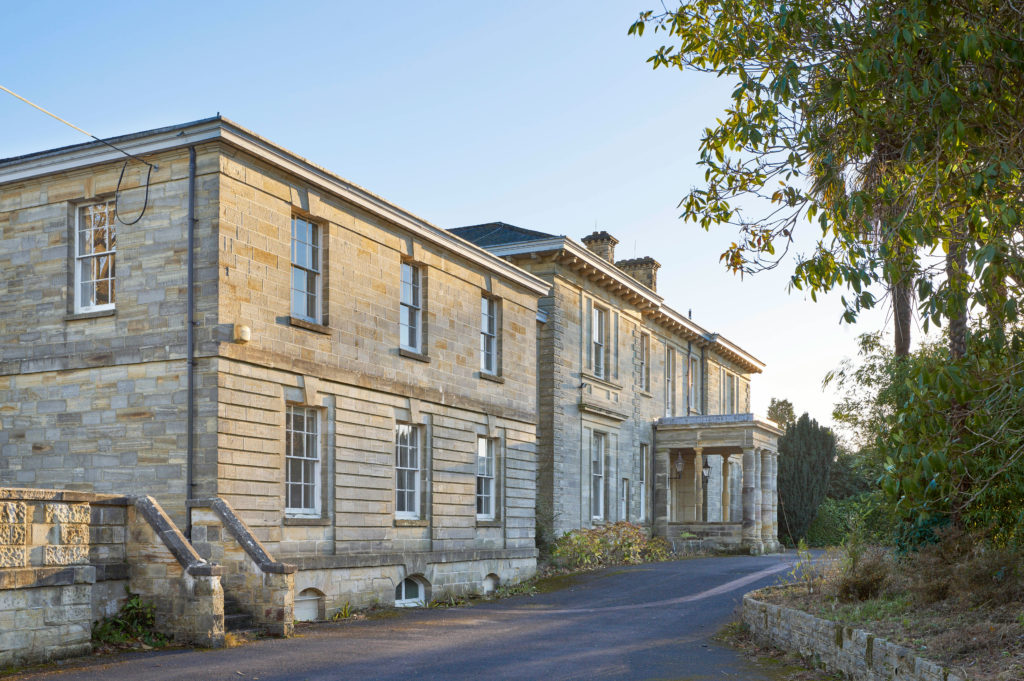 The Grade II listed 19th Century Italianate-style mansion is restored and updated and already open to visitors for a classic afternoon tea as well as bookings at Restaurant Interlude, which offers tasting menus with produce that is foraged, raised and produced on the estate and selected local farms.
South African chef Jean Delport is establishing a reputation throughout Sussex and the South East of England for his original menus, with tastes and colours inspired by the natural beauty of the woodland estate.
The house is also available for catered private functions such as birthdays and weddings, as well for business events, with meeting rooms, all recently refurbished.
The new owner of the estate since 2017, entrepreneur Penny Streeter OBE, has created new facilities that include tea and refreshment rooms, a gift shop and delicatessen featuring produce from the estate and sourced locally.
Penny says: "We are delighted to welcome visitors to Leonardslee, to enjoy what are probably the finest woodland gardens in England, with a collection of plants gathered from all over the world and nurtured and tended for nearly 200 years. Added to that we are planning a year-round programme of entertainment, so do follow us on social media!"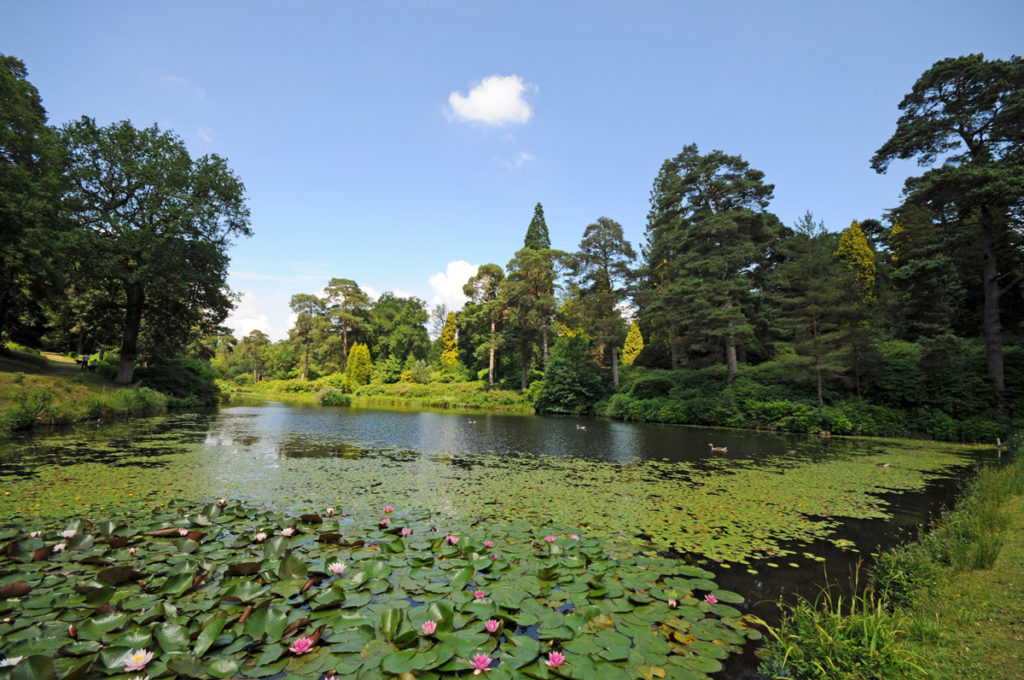 For more information about Leonardslee Lakes & Gardens, visit www.leonardsleegardens.co.uk