Bolney Horticultural Society Want Membership To Flourish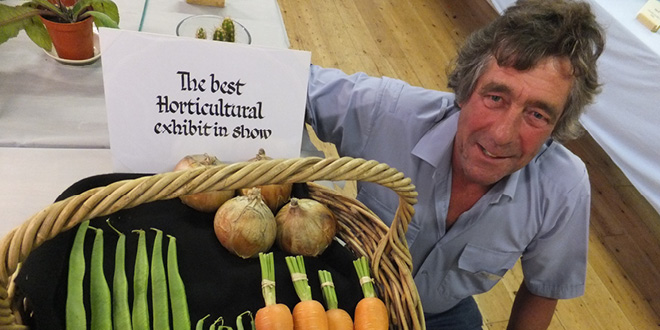 Are you a keen gardener and someone who likes to be outdoors? Yes it is October, and it might be cold outside but a local horticultural society are keen to recruit new members ahead of their AGM in November.
Bolney Horticultural Society and Gardening Club was formed in 1941. Current Secretary, Judith Woodland explained what the society get up to each year.
She said: "We hold a Spring Show in March/April each year, a plant sale in May and a coach outing in June/July.
"Our main flower and vegetable show is held in August where we have approximately 80 classes in floral art, flowers, pot plants, vegetables, cookery and photography.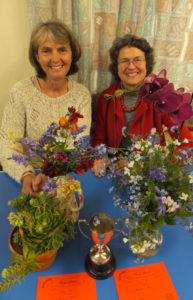 "We also publish a yearbook every January which lists all of our activities and classes in each show."
The society is holding their Annual General Meeting in November and are keen to showcase their brand new village hall in Bolney, known as the Rawson Hall, where all their shows are held.
Judith said: "Unfortunately at present our membership is dwindling and to keep the society flourishing we are looking for new members and in particular a new secretary.
If you would like to become a member or would like more information on the society, contact Judy Woodland on 01444 881640 or judithwoodland123@btinternet.com.