Beat The Boredom This Christmas With Ideas Which Will Not Cost The Earth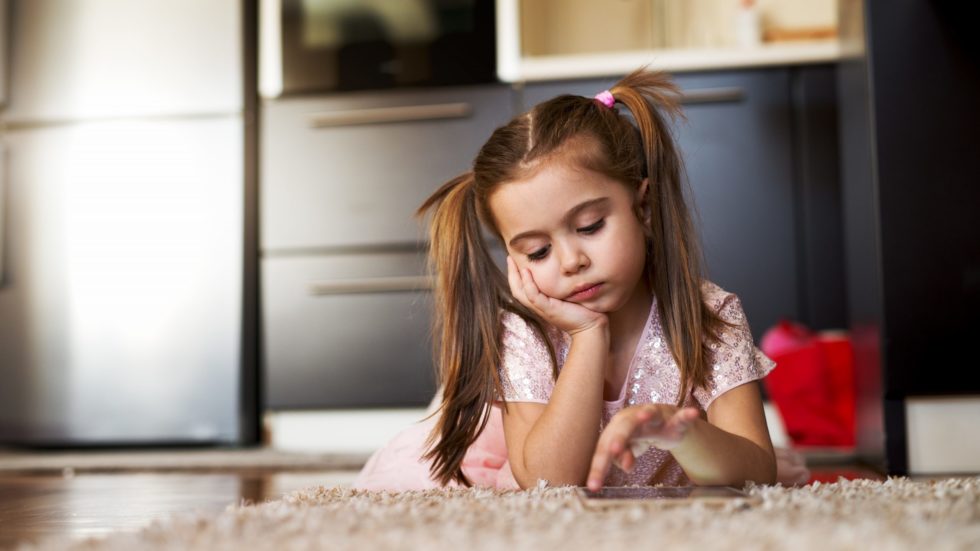 The Christmas holidays and the month of December is a time of year when you might like to stay in and shut the winter weather out. With the Christmas school holidays upon us, are you looking for ideas to beat the boredom?
If this Christmas school holiday you are looking for things to keep children entertained but you want to avoid digital devices and try something new, or you are hoping to keep to a tight budget, or even you want to try something that is for the great indoors should the rain clouds gather, try these ideas to guarantee family fun!
Bake-Off Your Style
Who does not love the hit Channel 4 TV show, The Great British Bake Off? This is the chance for your child or children to get seriously messy in the kitchen and to release their inner Paul Hollywood. Let them experiment and hopeful create some tasty treats good enough to eat!
Indoor Camp Or Den
A favourite of children up and down the country, if the weather is rotten outside that does not mean the fun has to stop! Instead, stay in and create a camp or den – it is amazing how a sofa and coffee table can be truly transformed!
Family Tree Fun
Can you help your child or children fill in the gaps of their family's past inspired by popular BBC TV show, Who Do You Think You Are? Genealogy is a growing hobby, start them young! Tell your children about their ancestors and their past! This is great for bringing the generations together and for photo sharing of yesteryear.
Pre Or Post-Christmas Cleaning Face-Off
If your children are competitive and you are fed-up off picking up their toys then why not bring the two together? Set the cleaning siblings against one another and challenge them to tidy-up first! It is fun and a real winner for grown-ups too at this time of year!
Give RH Uncovered A Run For It's Money!
Using RH Uncovered as a template, why not encourage some report writing! Give your child or children a list of subjects to write about and ask them to research and do a write-up, as well as writing, why not ask them to draw or source online images?
Treasure Hunt
Young or old, there is nothing quite like a good old treasure hunt to inspire curiosity! The beauty of this activity is that it can be pitched to the right level for the age of the child or children involved – for older children, get the grey matter going with some seriously cryptic clues! The hidden treasure can be festive.
Calling All Budding Journalists
Can your child or children give our writers at RH Uncovered a run for their money?
Share your child's articles with us! Post them to us on Facebook:
facebook.com/RHUncovered, or, email: featuresdesk@mantramagazines.co.uk