A Tree For Every Surrey Resident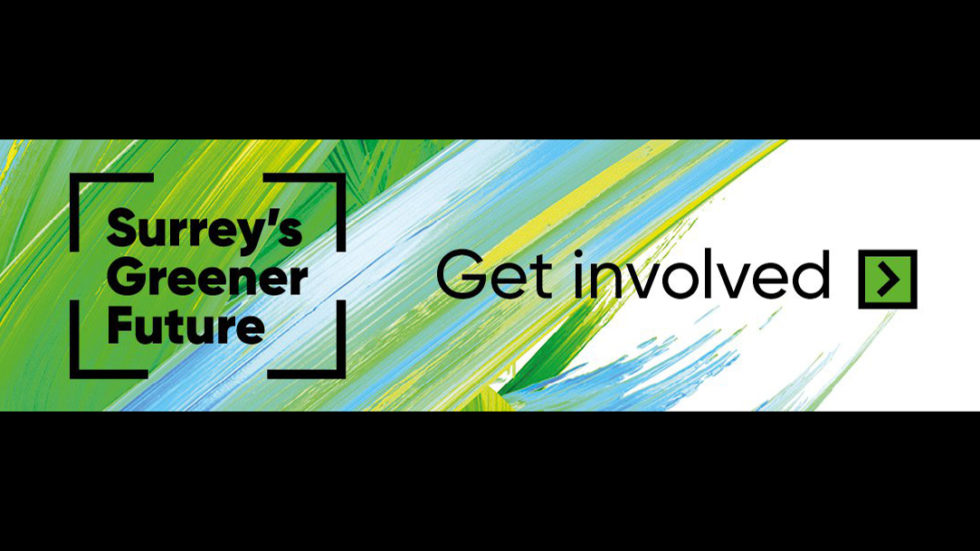 A Tree For Every Surrey Resident
As part of Surrey's greener future programme, Surrey County Council (SCC) has launched an exciting new project to plant a new tree for every Surrey resident by 2030.
The first of 1.2 million trees was planted at the Surrey Hills Wood Fair in Cranleigh at the end of last year with the next 10 years seeing the planting of more trees.
The first to plant trees were SCC chairman, Tony Samuels and leader of the council, Tim Oliver, the Mayor of Waverley, Mary Foryszewski and the High Sheriff of Surrey Bridget Biddell.
Mike Goodman, cabinet member for environment and waste said: "Planting these trees are part of our commitment to tackle climate change in Surrey, and we're planning to plant them in all our towns, villages and rural areas over the coming years."
For more information about SCC's Greener Future programme, visit: www.surreycc.gov.uk/people-and-community/climate-change