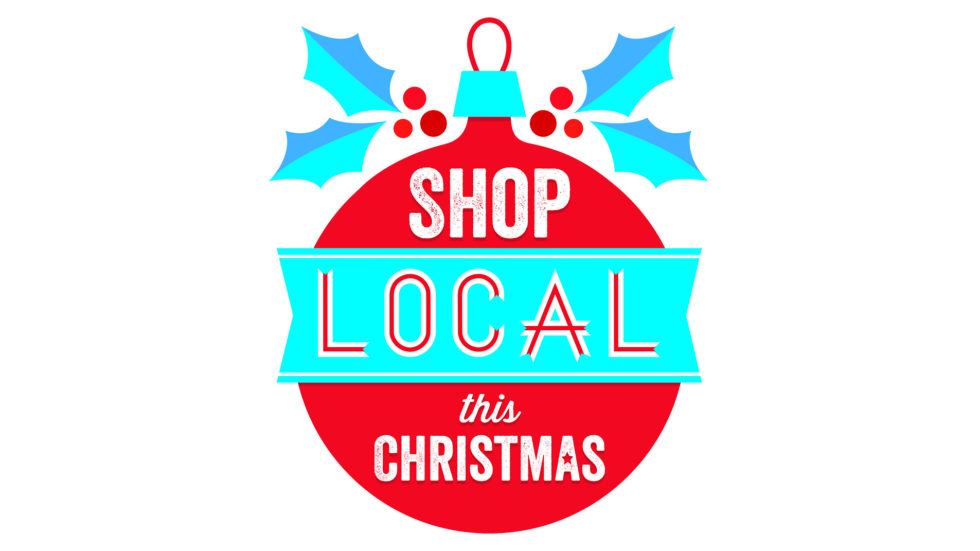 As the countdown to Christmas starts to go up a gear, Small Business Saturday, which takes place this year on December 7 is the perfect opportunity for local enterprises to tempt shoppers away from major retailers. The day will hopefully help the communities who rely on the businesses located closeby.
Small Business Saturday 2019 promises to be the biggest yet with thousands of firms signing-up to be part of the day. Born in the USA, the event was created to counterbalance the commercial hysteria that surrounds the bigger and brasher retail days – Black Friday and Cyber Monday which are centrepieces of the American Holiday Season, and again have been imported to the UK.
The Federation of Small Businesses says the day has the potential for lasting benefits to the local economy as small businesses tend to drive more money directly back into the local community. So, will you resist the temptation of buying from a major retailer this December 7, either online or in store and instead visit a small business and support their enterprising zeal, whilst supporting your community?
Recent research from the Federation of Small Businesses shows more and more people are shopping local, and a survey by the Post Office found that in a poll of more than 2,000 people 42% of respondents said they shopped with a local small business at least once a week. Of these consumers, almost half of them said that their main motivation for this was giving something back to their local community.
Is Your High Street Supporting Small
Business Saturday 2019?
If your High Street or community is supporting Small Business Saturday, let us know and share with our readers!
Email your Small Business Saturday events to:  featuresdesk@mantramagazines.co.uk, or share your events with us on Facebook or Twitter, after all, if you live local, shop local!
How The UK Supported Small Business Saturday 2018
Now in its seventh year in the UK, the campaign has grown significantly each year with an estimated £812m spent in small businesses across the UK on 2018's Small Business Saturday – an 8% increase on 2017, with American Express continuing to be the principal supporter of the UK campaign. For more information from 2018, visit: www.smallbusinesssaturdayuk.com