What Have You Got In Store?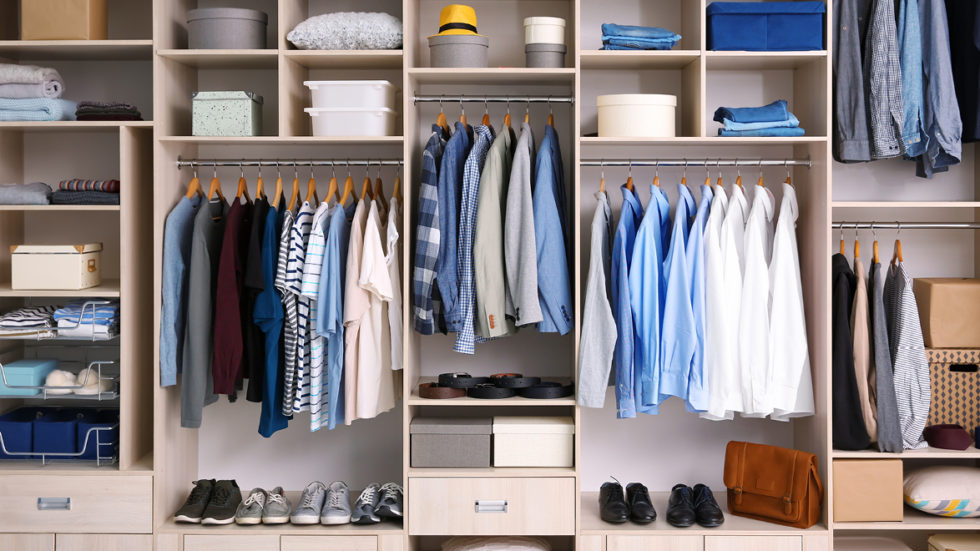 What Have You Got In Store?
With the arrival of a new year there is no better time to put your mind to getting your storage solutions right. Whichever room it is in your home – bedroom, home office, kitchen or lounge, there is sure to be a savvy storage solution to make sure that every household item has its place in a way to complement.
Getting storage right does not need to be difficult, it is simply about finding the right solutions for everyday living for whichever room – bedroom, home office, kitchen or lounge – the options vary.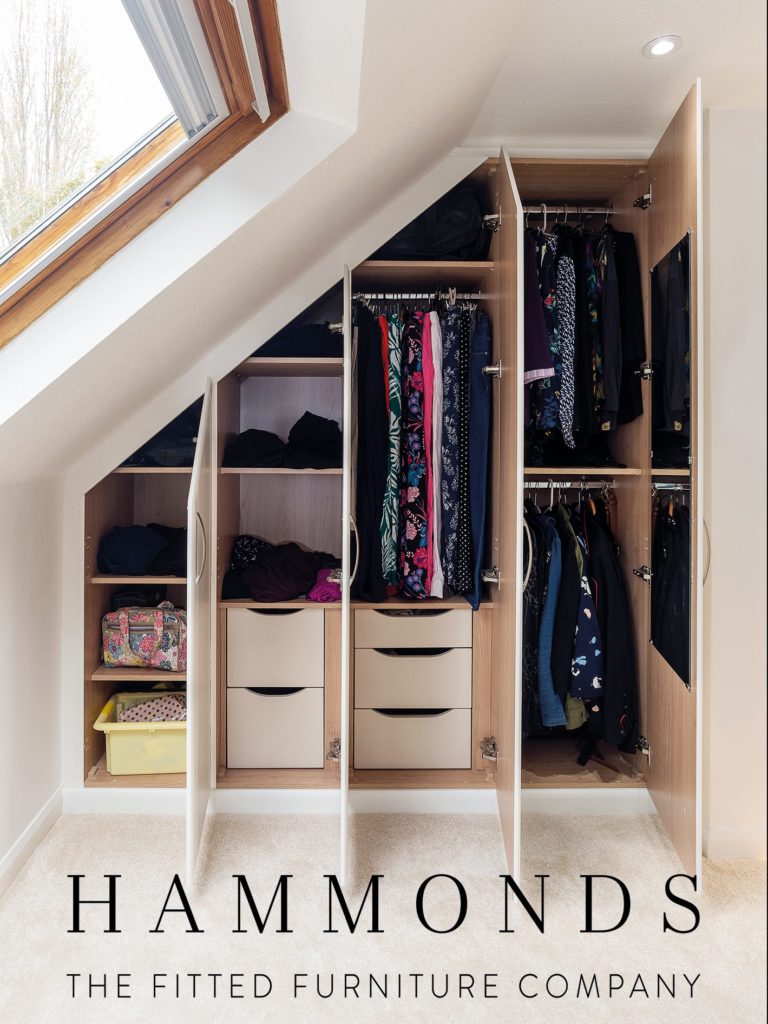 Bedroom
Make the most of your bedroom wardrobe space, a great idea is to combine drawers, shelves and rattan boxes to create a Scandinavian household look. This savvy, yet, stylish approach is helpful for keeping items out of the way whilst maintaining a sleek and streamlined look as well as clear and clutter-free.
In an awkwardly shaped room you will need to be more creative, such spaces are typically tricky to furnish due to sloping eaves, consider turning one side of the room into a dedicated storage space. For small rooms, think about using mirrored wardrobe doors which can add a sense of space and light to the smallest of spaces.
Home Office
We are increasingly living in a largely digital world, lots of us have the option of working from home, the need for a space to carry out home admin or a space for children to do homework so it is really important to think of the right storage for this work area to keep paperwork together and things in an orderly fashion.
Home offices can be either integrated into another room, or it can be a unique room, with storage in mind for an office, a coordinated look is important. Cupboards are useful places to hide away paperwork, stationery and tech – when it comes to tech, think about portholes to keep unsightly wires at bay.
Kitchen
Do you have your heart set on having an island or peninsula unit, or a breakfast bar? If so, even if you have limited space you can be creative. Think about a classy slimline design which can provide your kitchen area with extra storage and a useful worktop for food preparation, and a space to enjoy a snack.
Wall cabinets can encroach on space in small kitchen areas, think about open shelving which can help to create an open feel. If you have too many utensils cluttering up the worktops, consider magnetic strips, hanging rails and holders – when it comes to the utensils, think about the frequency of their use in your kitchen work.
Lounge
Storage should not only be about concealing belongings, especially in a lounge, if you have objects that are worthy of showing off, display them. If you have a chimney breast with alcoves either side, use it as a centrepiece to your room – install showcase alcove shelves for decorative pieces and personal effects.
When it comes to home tech, televisions can ruin the look of a room that has been lovingly decorated, so think about storage which can blend the television into the living room decorating scheme. A media unit can create storage and provide a practical space to display tech which will bring your homely lounge to life.