Much-loved Mid Sussex Pet Up For National Cat Award
Much-loved Mid Sussex Pet Up For National Cat Award
A family cat from Mid Sussex who helped a couple during a devastating terminal illness has been named as a finalist in Cats Protection's National Cat Awards 2019 which will be announced this month at a national awards ceremony at The Savoy in London, one of the capital's most presitgious hotels.
On Thursday, August 8 Cats Protection's National Cat Awards, organised by the UK's largest cat charity, an annual celebration of the real-life stories of heroism, loyalty and companionship in the feline world will be held at an awards ceremony at London's Savoy hotel attended by entrepreneur Deborah Meaden, England football legend David Seaman and his wife, Dancing on Ice star Frankie Seaman.
Among those attending will be Olivia Meheux, 26, whose moggy, Monty, 12, beat hundreds of other feline entries to take his place as one of three contenders in the Outstanding Rescue
Cat category, celebrating cats that have been adopted from rehoming charities, and should Monty triumph in winning his category, he will also be in with a chance of being crowned
Cats Protection National Cat of the Year.
Monty was selected in recognition of helping Olivia and her late husband, Dave Willie cope during the final months of Dave's battle with terminal bone cancer. Sadly, Dave passed away
in March aged just 26, five months after the couple adopted Monty, the cat became so important that as Dave approached his final moments in a hospice, Monty was brought to Dave who died surrounded by his wife and cat.
Olivia said: "I really wanted a cat and Dave just went along with it, thinking it would be nice for me. Little did he realise how much he'd come to love Monty. From the moment we adopted him, Monty was just wonderful. Of course, it was a very difficult time and Dave and I had a lot to cope with. Monty was such a comfort for both of us.'
"He was always there to cuddle up to Dave and would lighten the mood with his cheeky antics. Dave was often bed-bound but with Monty around, he was never alone. Monty was always there, purring away at his side. Monty really riched our lives during such a difficult time and improved our mental health as we coped with our situation.'
"When we realised he was approaching his final moments, I asked my mum to collect Monty and he arrived just in time. Dave died peacefully surrounded by me, his family, and Monty and
it meant so much to us that they could see each other one last time. Monty came into our lives just when we needed him the most."
Awards organiser, Kate Bunting, said: "It's incredibly moving to hear how Monty joined Olivia and Dave at a time when they needed him the most and enriched their lives with his calming and soothing presence. We're sure Monty will continue to be a source of great comfort and support to Olivia."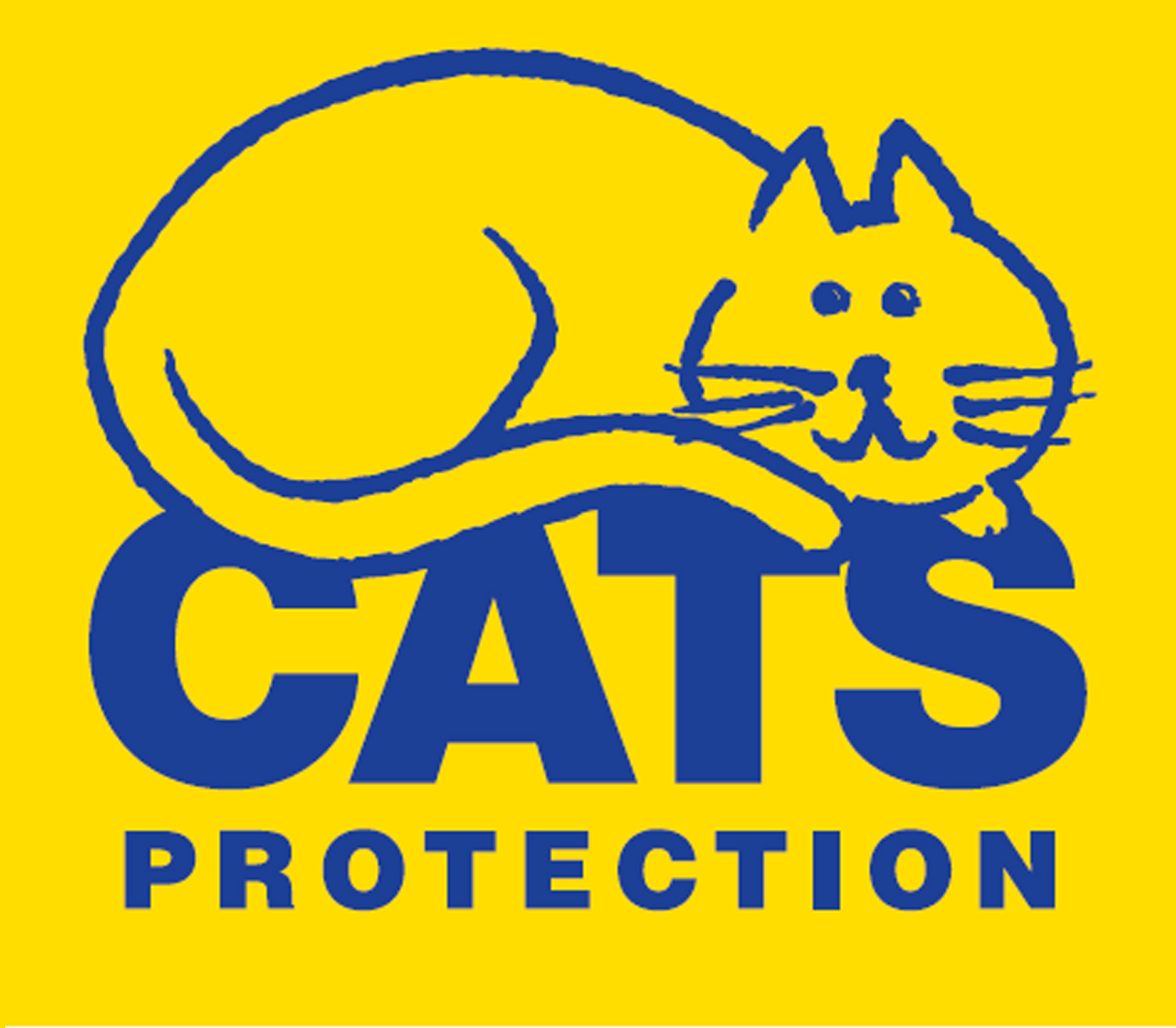 For more information about the Cats Protection National Cat Awards,
and the full list of award nominees, visit: www.cats.org.uk/national-cat-awards