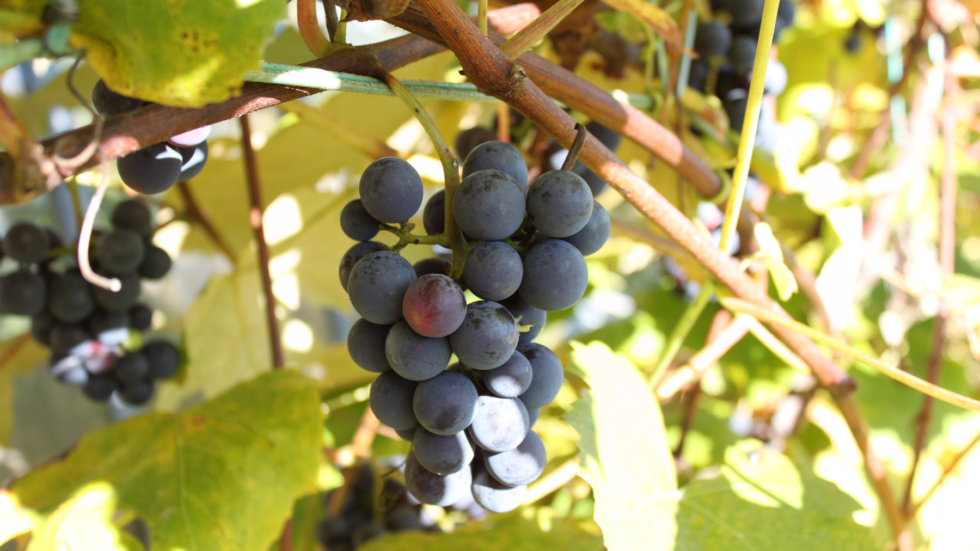 You can grow fruit in your garden even when short on space, by making the fruit work in more ways than one and making the best use of their good looks.
At this time of year, the widest selection of fruit plants is available from specialist fruit nurseries as 'bare root' plants, and this is also the perfect time to plant fruit.
A simple metal arch can be used to train tree fruit such as apples or pears up the sides and over the top. For perfect pollination (and maximum crops), plant two different apples in the same pollination group on each side of the arch. You can use cordon apples or simple 'whips' (straight stems). A good fruit tree nursery will be able to advise on the best combinations.
Cherries can do surprisingly well in a large pots, planters or a wooden half-barrel. The combination of their lovely white spring blossom and tasty summer fruit makes then an attractive plant for a sunny, sheltered patio or back yard. Choose a cherry on a 'dwarfing rootstock' such as Gisela 5 to ensure it does not get too big.
There are many types of fruit that take up extremely little space, such as Ballerina apples; alternatively, train cordon apples or pears vertically and spaced 60-90cm (2-3ft) apart to form columnar trees. Prune the fruiting laterals in summer and restrict the tree height to 1.8-2.4m (6-8ft). Ideal for the front of a vegetable plot or a flower border, a stepover is trained to form one 'arm' of fruit to the left and one to the right, generally about 45cm (18ins) above ground level (hence the name); you can buy these ready-trained.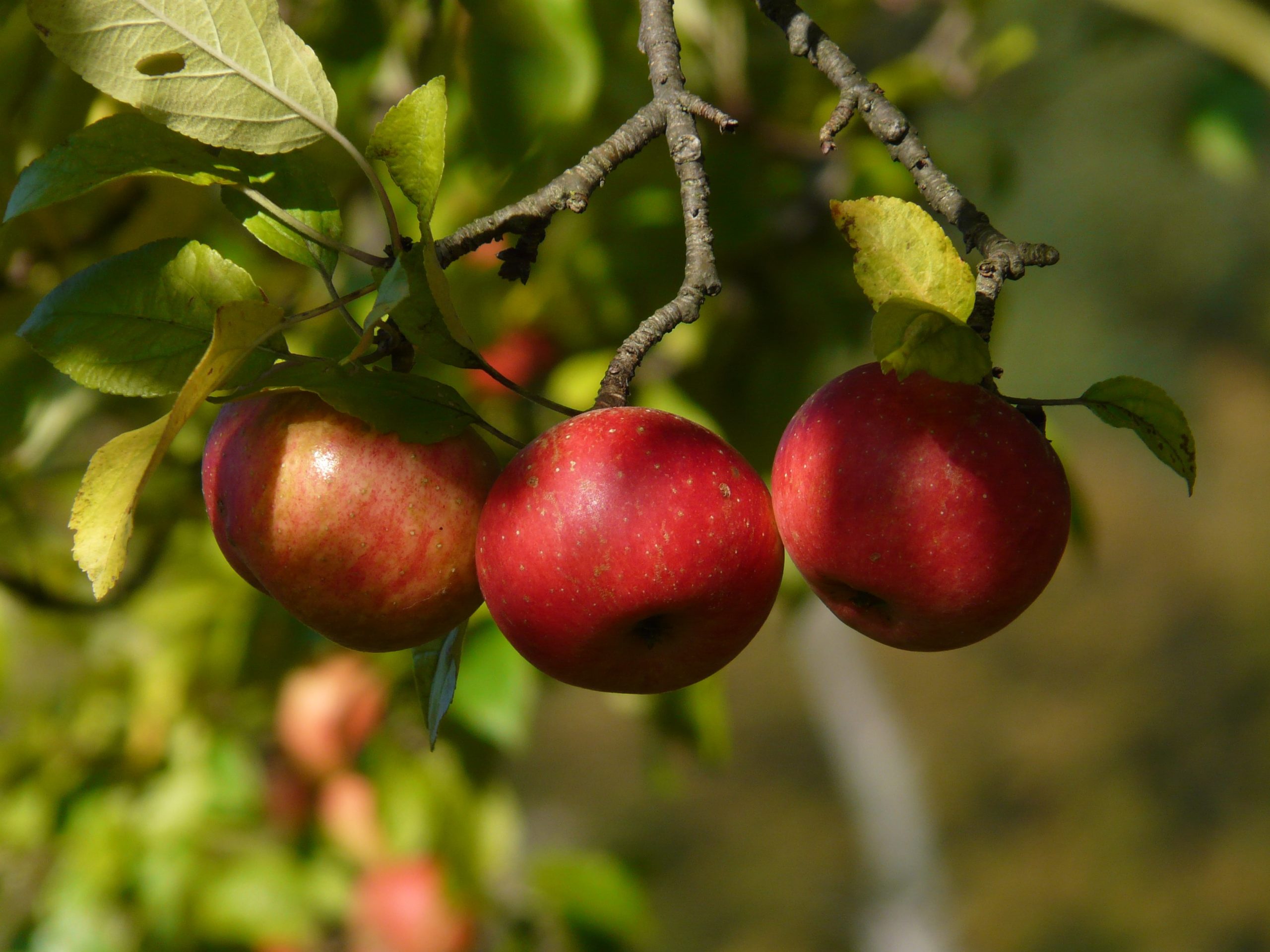 Vines can produce a good crop in the UK in a sheltered, sunny spot. They can be trained up walls or over a pergola to create shade. Many have fabulous autumnal colours. There are peach varieties nowadays that grow well and produce a worthwhile crop. Avalon is recommended for its ability to crop if you have space, but there are several varieties available on sufficiently dwarfing rootstocks that do well in good-sized containers. Peach Bonanza grafted on to a St Julien rootstock is compact, has attractive pink blossom and, despite its dwarf size, produces full-sized fruit.
Hybrid berries can also be trained over arches to form shade and a delicious crop – I recommend loosely tying them to a chunky wooden arch. You can then enjoy the flowers followed by the rich good looks of the fruit.
Strawberries in pots can crop heavily if kept well-fed and watered. Either plant them into a large pot or container full of good quality compost or use a strawberry planter with individual planting holes into each of which a strawberry plant is placed. It looks good and makes it harder for slugs and snails to get to the fruit!
Visit Pippa's website (www.pippagreenwood.com) to book Pippa for a gardening talk at your gardening club or as an after-dinner speaker.
And for more of our Home & Garden articles click here