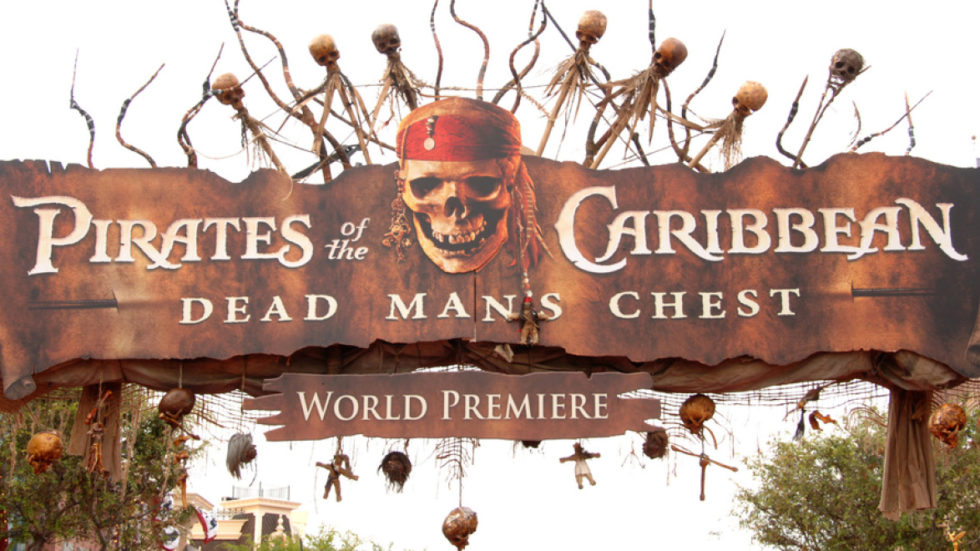 Continuing our year of tenth birthday celebrations, this month to coincide with the Academy Awards, better known as the Oscars, in Los Angeles we're remembering the top films of 2006.
Held on March 5, 2006 the key awards were won by Philip Seymour Hoffman – Best Actor for his role as Truman Capote in Capote, while Reese Witherspoon scooped the Best Actress award for June Carter Cash in Walk the Line.
Ang Lee took the Best Director award for his work on Brokeback Mountain and Crash won the award for Best Picture triumphing ahead of Brokeback Mountain, Capote, Good Night, and Good Luck and Steven Spielberg movie Munich.
In the UK, the films of 2006 packing in audiences included Pirates of the Caribbean and the return of Daniel Craig as James Bond.
[box type="shadow" align="" class="" width="600″]
The highest grossing films of 2006 in the UK:
Pirates of the Caribbean: Dead Man's Chest (£52m)
Casino Royale (£44.6m)
The Da Vinci Code (£30.4m)
Ice Age 2: The Meltdown (£29.5m)
Borat (£23.7m)
X-Men: The Last Stand (£19.1m)
Cars (£16.3m)
Superman Returns (£16.1m)
Mission: Impossible III (£15.5m)
The Devil Wears Prada (£13.9m)
(Source: Screen International)[/box]